Fred Claus (2007)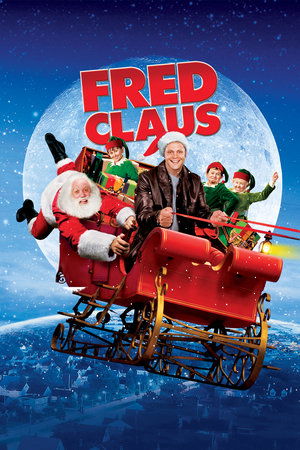 Fred Claus (2007)
Action, Comedy, Drama Movie 116 Min with the title Fred Claus (2007), story about Fred Claus and Santa Claus have been estranged brothers for many years. Now Fred must reconcile his differences with his brother whom he believes overshadows him. When an efficiency expert assesses the workings at the North Pole and threatens to shut Santa down, Fred must help his brother to save Christmas.
Release: Nov 03, 2007
Duration: 116 Min
Paul Giamatti
Nick (Santa) Claus
John Michael Higgins
Willie
Miranda Richardson
Annette Claus
Rachel Weisz
Wanda Blinkowski
Elizabeth Berrington
Linda Elf
Kevin Spacey
Clyde Archibald Northcutt
Jeffrey Dean Morgan
Older Man Getting Parking Ticket
Roger Clinton, Jr.
Roger Clinton
Dylan Minnette
Orphanage Kid
Ethan Cutkosky
Carl (uncredited)
#Tags:
holiday
,
sibling relationship
,
elves
,
santa claus
,
sleigh
,
earth
,
gift
,
reindeer
,
snow
,
north pole
,
christmas
,
elf